Your New Contact Form In 5 Minutes
Step 1
Sign up and confirm your email address by clicking a link we send you.
STep 2
Create a form with a short intro text and, if you want, a logo or image of yourself.
Step 3
Copy the form link and put it on your website, social media, etc.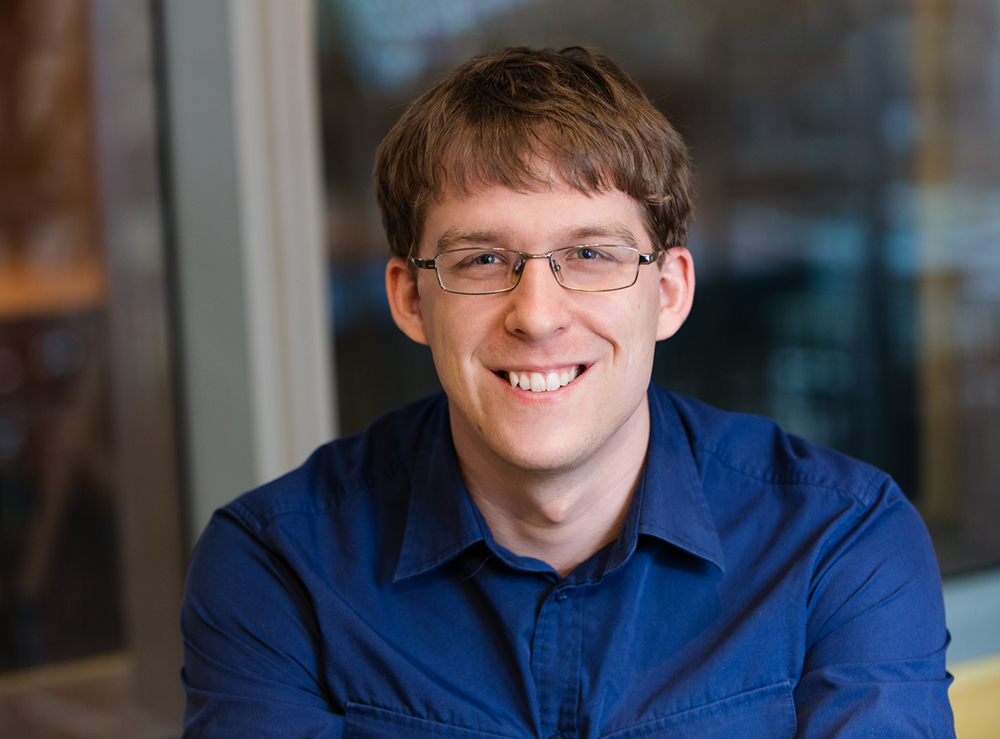 Hi, I'm Wolfgang, the solo web developer behind Free Contact Form. I've created this service out of personal frustration that it always took me way too long to create a simple contact form for personal or client websites I create. The goal of this project is to make that easier.
Privacy is very important to me. I try to avoid cookies wherever possible, messages are removed from the database after 30 days and you are free to get in touch to have your information removed at any time.
In terms of how this service can be free, please check out the article here.
I hope you enjoy this service and feedback, whether positive or negative is always very welcome.
Example 1

Example 2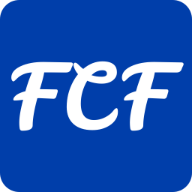 example 3